PHOTO GALLERY OF THE WHITSUNDAYS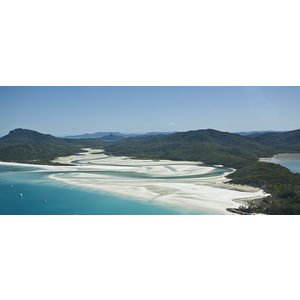 The Whitsunday Region of central Queensland is one of the most breathtaking and scenic areas of the Australian coast.
A very talented photographer, Brooke Miles has captured the essence of this Whitsunday magic in high definition photographs. They are without doubt both spectacular and highly desireable.
Whitsunday Discount Marine is using one of Brooke's images for the two home banners. Just amazing.
Please visit Brooke's online gallery (Above and Below Photography) and see for yourself the most immersive photography of this exceptional region.