Dyneema (UHMWPE) by reel & by metre
Procean Dyneema core ropes and Dyneema (UHMWPE) braided rope is more than 7 times stronger than traditional ropes.
Our ready made halyards are ideal replacements for headsail and main halyards and premium sheets. They are easy to winch and soft to touch.
Our Dyneema (UHMWPE) braided ropes are ideal for life-lines and rigging where strength and comfort are paramount.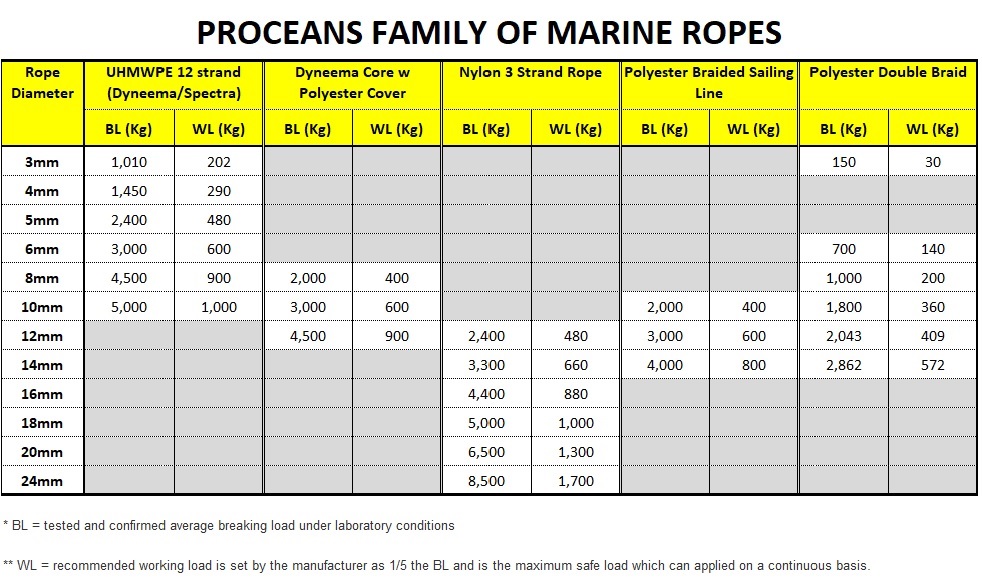 ---